On the 12th of October 2022, Gender-SMART Team co-organised the first Public Presentation of the Equality Plan of CUT (2022-2024). The Cyprus University of Technology, through the implementation of the Equality Plan (2022-2024), takes an active position in the fight against intersectional inequalities and stereotypes that are reproduced on the basis of interrelated aspects – gender, race, age, disability, sexuality, social – economic situation.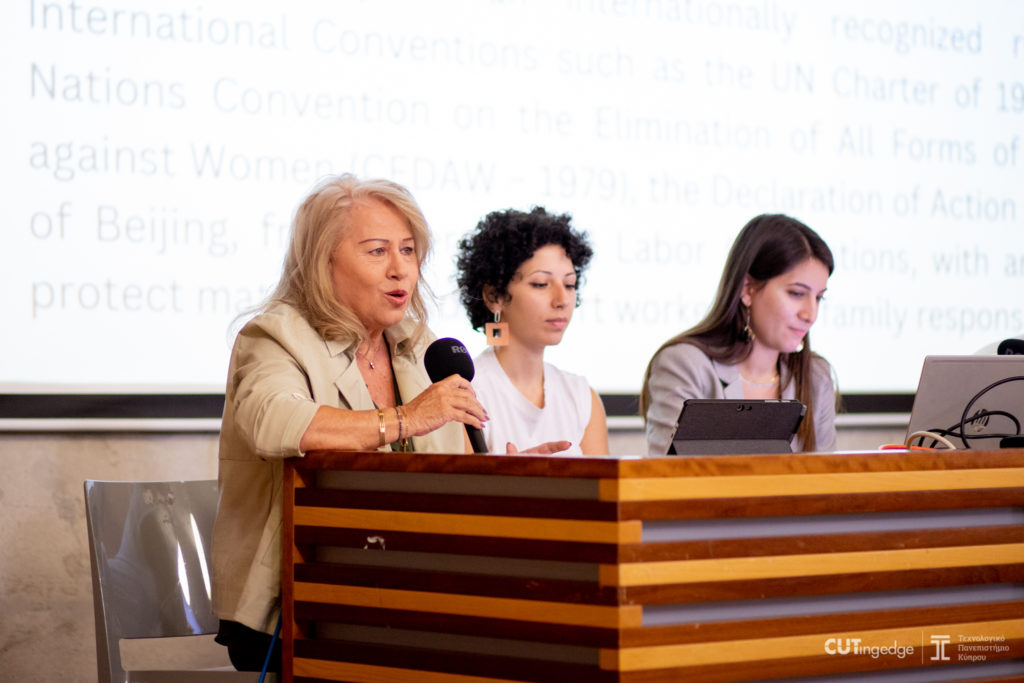 The Commissioner of Equality of the Republic of Cyprus, Ms Iosifina Antoniou, attended the Event for an opening remark. The Rector of the University, Prof. Panayiotis Zaphiris and the President of the Council Dr. Christos Homatas signed the Equality Plan as a form of commitment for its implementation and sustainability. The Equality Plan of CUT is available here, in Greek and English.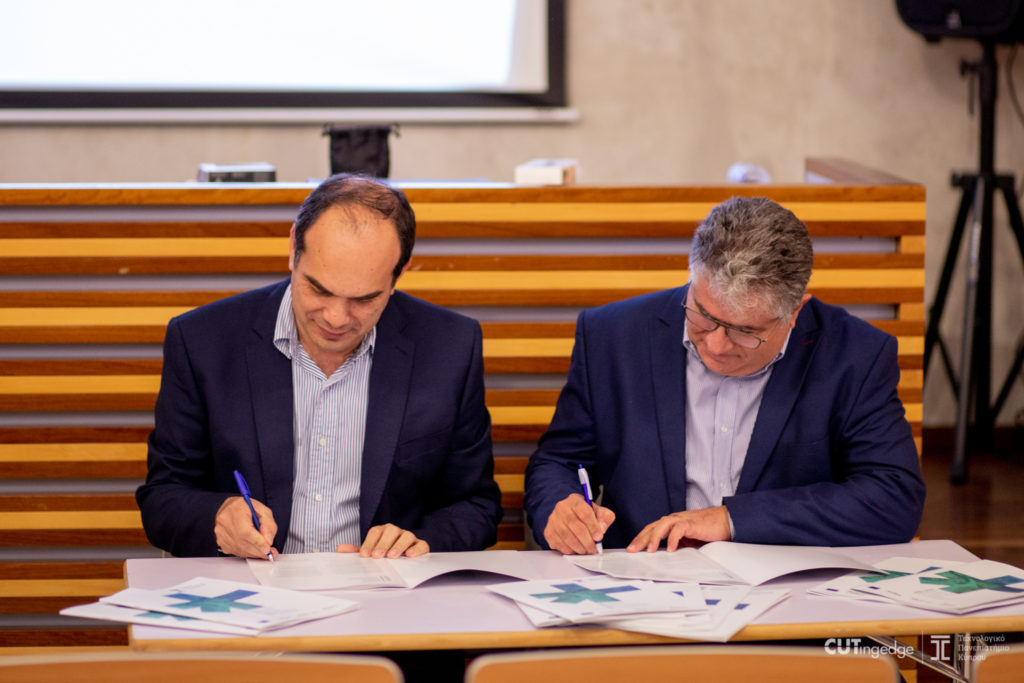 Members of the CUT and EUt+ community, staff and students, were informed about the main pillars and actions included in the Equality Plan. The most significant accomplishments and lessons learnt were presented to the audience.
The event was co-organised by the Gender-SMART Team, the European University of Technology (EUT+) Alliance and the Equality Committee.